A festival can sometimes be a bit of a challenge – swathes of mud, baking summer heat.. you are at the whim of the elements and this is not something you should have to face alone.
Behold our list of essentials which should enable you to a) have the best time in the world and b) not have to worry about sunstroke.
Just to ensure there is NO DOUBT in anyone's mind that you are genuinely a music fan when you emerge from the shower/pool/tent/lake/etc
An excellent way to start the day with a little music whilst you fry the bacon to get rid of the hangover from the night before.
3) Vienna World: Tote Bag – Sheet Music (White)
Phones, cameras, water, hats, plasters, sunglasses, spare shoes… you need a place to keep all of these things. And so was born.. the tote bag.
4) Record Case AKA AN AMAZING PICNIC HAMPER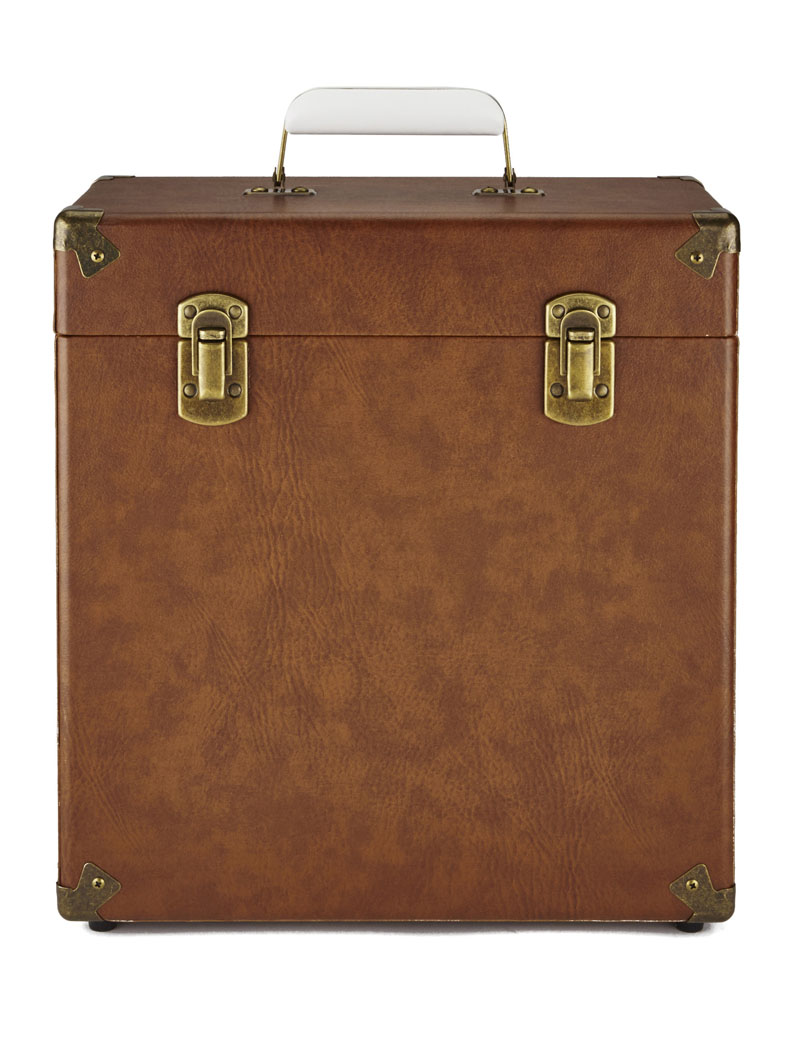 Not everyone considers this little life hack – but suppose you were to take along this rather fetching record case to a festival? Then load it with edible treats so when people see you strutting about they think you're a big shot DJ but actually you're just a snack lover on the move?
5) Hohner: Marine Band C Harmonica
Yes it's basically the friend of every bearded hipster worth his salt. It's also a great way of starting impromptu singalongs.
6) Mini Travel Umbrella: Sheet Music (White)
Rain drops keep falling on your head.. until they're STOPPED IN THEIR TRACKS by an umbrella.
I don't really have a great deal to say about this. It's an essential item.. but at least it's marginally tasteful?
8) Protelx Limited: GPO Attaché Record Player – Sky Blue
Totally radical and *authentically* vintage record player to solidify yourself as 'not just one of those guys who listens to the odd song every now and then' but a SERIOUS and REAL music lover who loves LPs, not singles.
For the train journey, duh.
10) Bluetooth Speaker: Molecule
You can be your own DJ for an hour and it's remarkably affordable for a bluetooth speaker
11) Pure Tone: Kahana Soprano Ukulele
Jangling away on one of these little chaps make you instantly likable to everyone. Fact.
12) Vocalzone – Throat Pastilles (Pack of 24)
Singing along to every single word of every single song really takes it's toll, you know?
13) Alpine: Hearing Protection Ear Plugs
IT ALSO TAKES ITS TOLL ON YOUR EARS. Don't make everyone shout at you so you can hear them for the rest of your life.
2,957 total views, 1 views today